Download free fax cover sheet templates
Fax cover letters to use for business and private life
Our free templates are created both for the business and private use. The templates are customizable. You can personalize the cover sheet by adding the logo of the company, the company's name, complete address and contact information. The documents are fully editable and provide the outline and structure of the cover sheet with pre done formatting and styling. All that needs to be done is to fill in blanks.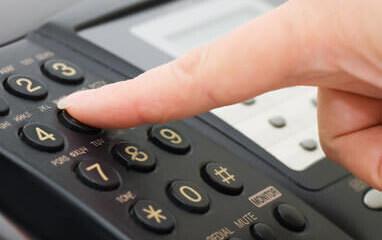 The standard components of our free fax transmittal templates include:
Name of the sender
Fax number of the sender
Telephone number of the sender
Subject ('regarding') field
Name of the recipient
Fax number of the recipient
Time and Date when the fax is sent
No. of pages including cover
Action (i.e. for review, for reply, to be recycled)
Fax cover sheet templates: download, fill in the blanks, and fax
Our fax cover sheets are absolutely free and fully editable. We have many designs to chose from, so find the one you like and have your own professional document created and sent in minutes.
A few other useful resources