Memo to Educators: How the Web has Become the 21st Century Template for Learning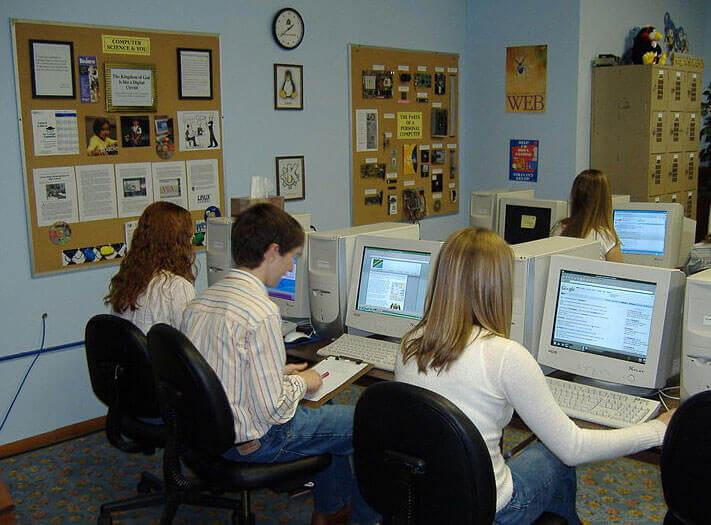 Since the internet has become a permanent fixture in our everyday lives, many people have found their jobs have changed. They now do more of their work online, and some tasks that used to take hours now only take a few minutes. Finding a good
free invoice template,
for example, is now just a few clicks away. But one of the areas that seems to be somewhat slow in incorporating the web into everyday activities is education. Some teachers still don't make as much use of online resources as they could. But the
web is truly on its way to becoming the 21st century template for learning,
and teachers need to make more use of it. Here are some of the ways the internet and social media can be used for
Blogs. Blogs can be a great place for students and teachers to learn about other opinions and ways of life. Writing a blog is also a great way for students to get hands-on experience in storytelling, sentence structure, and writing in general.
Micro-sharing sites like Twitter. These sites can be used by teachers and students as a way to connect informally and in short bursts. Twitter can be used to teach students how to be concise since each tweet is limited to 140 characters. Teachers can also share links to resources like a page with free cover page templates for a term paper or works cited page with all of their students very quickly and easily.
Podcasts. Teachers can record lectures as podcasts that students can listen to on their smart phones or iPods. This allows them to learn on the go.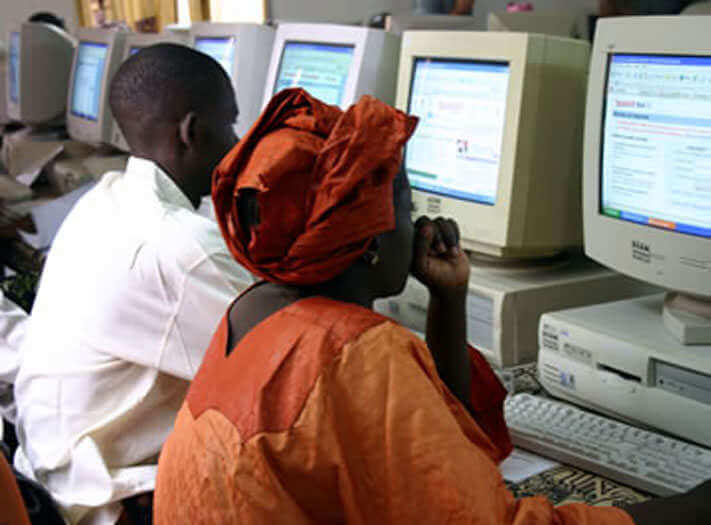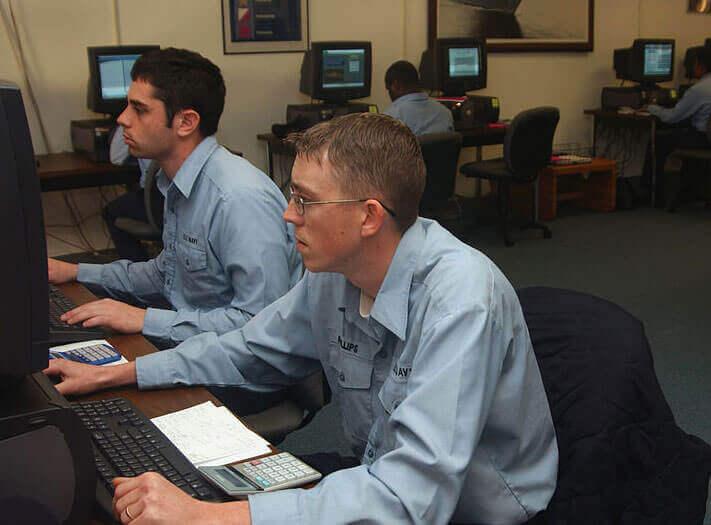 Mind mapping. This isn't a term people are as familiar with, but it's a way for students to collaboratively outline a project, learn vocabulary, or flowchart a process.
These are just a few different ways that the
internet has changed how teachers teach.
There are many other resources out there that teachers can incorporate into their classrooms to encourage students to learn.