Cover Page Template Designs
17 Creative Cover Page Template Designs for Word Documents
The cover page
is the very first page of a document. Besides displaying the title of the document, this page should also contain other important information, but the cover page layout details will differ depending on the particular document. You'll find a selection of attractive cover page templates below which are perfect for expressing your creative side.
What Cover Pages Might Include
A cover page shouldn't be confused with a cover letter. Cover letters typically accompany a resume. A cover page, however, is the title page for business reports, academic papers, proposals, white papers, and other documents. Depending on the document you're turning in, your title page could include any of the following:
Your name and title
Your contact information
School or university name
Instructor name
Due date
Paper or book title
Company name
Copyright information
Publication date
You'll have slight variations in MLA versus
APA style
, but these are the general details you can expect for academic or business documents.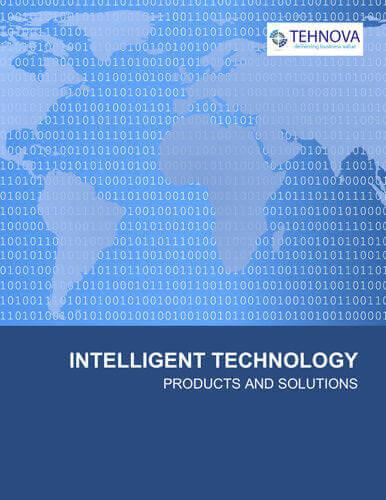 Size: 4 MB
Downloads:

54780

Download: zip and doc
Download
FEATURED TEMPLATE
Technology business cover page
Elegant and professional business cover page template. This can be used by technology company as a cover page for different documents: reports, white paper, flyers and other business documentation.
What to Use Cover Page Designs For
Most of the templates for cover pages below are best used for more creative fields instead of strictly professional ones. If you work in an environment where you're allowed more freedom of expression, these templates will work for you; this can include the arts or fashion industries. You can still use the more basic templates for business purposes, but most of the following template designs are colorful and full of fun, stylish graphics. They're great for personal use, and are good options as cover pages for:
Book covers, particularly self-published or ebook covers
Child book covers
Poetry chapbooks
School projects
Creative workshop books
Brochures
Art brochures
Family scrapbooks
Photo books
Comic books
Homemade magazine cover
Fax cover sheets
If you have a more serious academic paper or business proposal to turn in, other
cover page templates
will probably be better suited for your needs. A business report, for example, should be straightforward and completely professional. If your document is a book or story collection, you can customize the templates on this page to reflect that. Instead of the information you might provide on a typical business report, you can use cover pages to list the chapters in your book or the titles of your stories. For example, the cover page template featuring a man relaxing at home with his faithful dog by his side could be used as the cover page for a homemade scrapbook featuring your pets or a collection of funny stories about your family. Because these templates are designed with a more creative slant, feel free to let your imagination take the lead on how you use them. No matter how you design your cover pages or adapt the cover page layout, don't cram it with too much text or too many photos; one cover photo is often enough, two images should be the maximum. This page is designed to let readers know what's inside and what they should expect. Let them get further details once they turn the page.
Free Resume Templates
Whether you're creating a cover page for your academic research or latest business report paper, take some time to check out our free resume templates If you're eyeing a promotion or thinking about changing careers, a new or updated resume, guided by career expert recommendations, can help you get there.
Our resume templates, like the cover pages, are simple to use:
Go to our Resume Builder and choose your years of experience: If you have no experience, our builder will guide you through the resume-creation process. If you have a decade or more of experience, the builder will suggest appropriate resume templates that showcase your achievements.
Select a template: Choose from the expert-recommended free resume templates or view all the categories and select one that suits your style.
Add your information: You could upload a current resume, and the builder will format it according to your free resume template. You can also start from scratch and add your contact information, work history, skills and any other additional sections.
Each step will have an expert recommendation, which you can select as is or edit to suit your style and voice.
You will have a professional resume that could change your career in minutes.
Build a Resume
Free Cover Design Examples
Templates in our cover page gallery below allow you to express yourself, whether you wish to show the whimsical, creatively professional, or funny side of your personality. You won't have to spend time and effort coming up with a design yourself. Instead, choose a color scheme and design you like. If you cant find a custom cover design you like in our gallery, you could also create a cover with
Microsoft's build-in cover page designs
.
Intelligent solutions cover page design
Red background abstract template
Yellow lines professional theme
Happy yellow celebration
Stylish book background
Blue lines with TOC
Black grunge explosion theme
Professional elegant lines
Purple vertical lines
Romantic love theme
Autumn Retro photo stylish theme
Blue splash
Cartoon character theme
Sun on orange background
Home sweet home theme
Zigzag lines