Nursing Resume Template And Examples
Nursing is a very diverse profession with opportunities for all sorts of environments including:
Hospitals
Urgent care facilities
Schools
Assisted living homes
Government agencies
Specialist offices
You need excellent communication, emotional intelligence, and critical thinking skills to be a good nurse. You also need a great resume that showcases your nursing qualifications.
A great resume like the ones on this page can be the difference maker in getting your next job as a nurse. Check out more of our downloadable resume examples designed by career experts and use one of our free and premium resume templates today!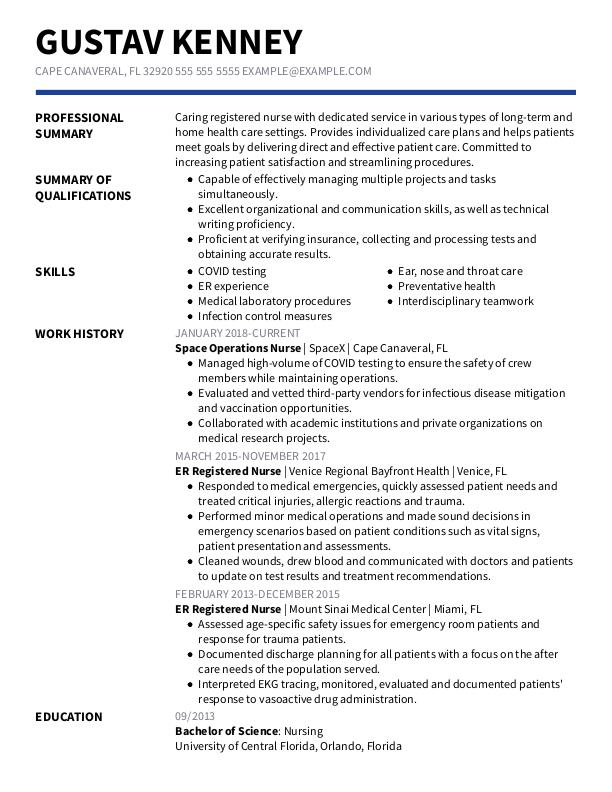 Edit This Example
Registered Nurse (RN) Resume: Why It Works
Registered nurses (RN) are certified to provide crucial patient care and support other healthcare professionals. Here is a great example of a registered nurse's resume to see what you can do when applying for nursing jobs.
Clarity:

This resume is written so that every bit of information and qualification is clear and concise, which has a better impact on the reader.

Relevance:

Only relevant information can be found on this resume to help the nursing applicant stand out among other candidates.

Easy to read:

By keeping things clear and relevant, this nursing resume is a great example of an easy-to-read experience, which increases your chances of getting an interview.

ATS-friendly:

This template can be scanned by most applicant tracking systems so that you can be sure your qualifications will be categorized correctly.
Edit This Example
Nurse Practitioner (NP) Resume: Why It Works
Nurse practitioners (NP) are licensed to perform many independent tasks that make them autonomous healthcare professionals. This example shows how to correctly format a resume for a nurse practitioner for any application.
Unique:

This resume stands out with its combination of colors and headings which help draw the eye to important qualifications.

Professional:

The layout of this resume keeps everything organized, consistent, and straightforward, just as a professional resume should be.

Accessible:

With an easy-to-read template and an ATS-friendly format, this nursing resume example can be used for any application.

Engaging:

All of the qualities of this resume combine to keep the reader engaged, helping them process the information better and giving you the best chance to get an interview.
Here's What People Are Saying About Us
How To Write A Nursing Resume
Follow these steps to understand how to use our examples for nurses and write the best resume for you.
Read the job description: The job description will contain key information about the required skills, experience, responsibilities, and other qualifications. Use these keywords to tailor your resume to the job because that will help you stand out and make your resume ATS-friendly.
Write your contact information: The first step to writing a resume is to include your contact information. This is so that the recruiter or hiring manager can easily get a hold of you. Make sure to use a professional email address that is appropriate for sharing.
Fill out a resume profile: The resume profile can be either a summary or objective statement. Both provide a brief, one to three-sentence preview about you and your qualifications. Use a resume summary when you have previous work experience you can highlight. Use a resume objective statement when you lack experience but have the skills and dedication to be an excellent employee.
List professional experience: It is highly recommended to list your professional experience in bullet form demonstrating your qualifications. Showcase your skills by providing quantifiable achievements that added value to your employer.
Provide your education history: In the education section you will want to provide your most recent and highest educational degrees. This is especially important if you have an associate's, bachelor's, master's, or doctorate degree in nursing.
Add a skills section: Use the skills section on your resume to highlight your nursing abilities further. Categorize your skills into common traits so that the reader can quickly understand what you have to offer.
Add additional relevant information: You can provide additional sections, such as awards, certifications, affiliations or volunteer experience to further your case as a highly qualified nurse.
Review your resume: Always review your resume before submitting it. Check to see if all your information is relevant and tailored to the job description. If possible, have someone else read your resume for an outside perspective.
Top Skills For Nursing Resumes
Your skills section is a great way to highlight your top skills, but solely having a dedicated section can be limiting as it only allows for six to eight skills and doesn't contain your experience applying the skills.
Soft skills
Soft skills are the most crucial aspect of being a nurse. These skills entail dealing with patients compassionately and reporting to doctors and other nurses, being able to work long hours and communicating medical requirements. Some of the essential skills to have are:
Communication
Empathy
Critical thinking
Conflict resolution
Strong work ethic
Adaptability
Creativity
Open-mindedness
Stamina
Organization
Hard skills
Hard skills relate to the job-specific knowledge and proficiency required to perform the duties of the role. For example, a nursing position may require knowledge of drug administration or bedside assistance in surgery. The top hard skills required from a nurse are:
Recording vital signs
Performing CPR
Medication scheduling
Disease assessment
Measuring bodily fluids
Physical examination
Diagnostic testing
End-of-life care
Alternative solution knowledge
Meal planning and preparation
Telemetry devices
Respiratory devices
More Nursing Resume Examples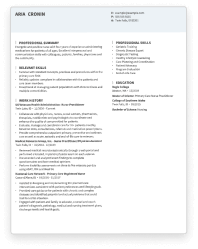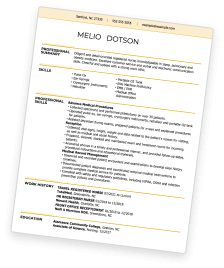 Save Time With Our Resume Builder
Key Takeaways
A resume example is a great way to help you with your nursing application.

Tailor your resume to the job description to grab the attention of the reader.

Make sure to demonstrate your skills in your experience section to show why you are an excellent nurse.
Check Out Our Cover Letter Builder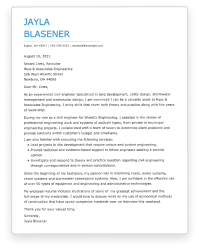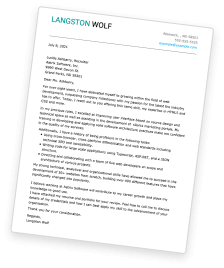 Nursing Resume FAQ
Updated: August 01, 2023
Different nursing roles demand expertise in various skills, but the top three skills that every individual in the nursing sector should have are:
Communication

Empathy

Recording vital signs
A nursing assistant's summary statement should showcase two to three soft skills with examples, the number of years of experience and at least one career achievement to validate their experience. A few other points to remember while writing an opening statement are:
Cater to the role and mention job-specific abilities and tasks.

Keep it concise and informative — three to four sentences should suffice.

Mention examples from practical experiences, ensuring to include at least one quantifiable metric.
A nurse's duties depend on their role. For example, a caretaker in a nursing home will have different tasks than a registered nurse in a hospital. However, some general tasks all nurses would undertake are as follows:
Recording vital signs

Performing CPR

Medication scheduling

Physical examination

Diagnostic testing
Citations
Bureau of Labor Statistics. "Nurse Anesthetists, Nurse Midwives, and Nurse Practitioners," Occupational Outlook Handbook, September 2022. https://www.bls.gov/ooh/healthcare/nurse-anesthetists-nurse-midwives-and-nurse-practitioners.htm

Bureau of Labor Statistics. "Registered Nurses," Occupational Outlook Handbook, September 2022. https://www.bls.gov/ooh/healthcare/registered-nurses.htm

Olvia Crosby, "Resume, Applications, and Cover Letters," Occupational Outlook Quarterly, 2009, https://www.bls.gov/careeroutlook/2009/summer/art03.pdf.