Graduate Student Resume Templates for Jobseekers
Make Minimal Experience Look Good With These Graduate Student Resume Templates
There is a
very specific standard
when it comes to resumes that most employers expect. If you are fresh out of school, chances are good that you will not be able to write this type of resume because it focuses on the work experience section heavily. This means you need to know how to write a unique type of resume for jobseekers in your position. You can review graduate student resume templates to get started.
With less work experience, we'll show you how to instead focus on your skills and education. You just got your degree, so leverage it to land the job. Having these limitations might actually end up being a strength for your job candidacy.
Why Use Graduate Student Resume Templates?
There is no denying that creating a strong resume is a difficult challenge. It takes a lot to put together a document that catches the eyes of employers. One of your best tools is graduate student resume templates. These provide guidance by demonstrating what makes a resume efficient. Because there are so many different types of resume templates, you can find one that matches your exact needs. There are many benefits of using resume templates:

Gain confidence in your writing

Learn how to write future resumes on your own

Understand what content to include

Spend much less time and effort writing
Entry-Level Graduate Student Resume Templates
After graduation, you are likely looking for an entry level position. It is important to remember that the expectations for entry-level resumes are different from positions which require more experience. To make sure your resume is as strong as possible, you should take a look at
entry-level
graduate student resume templates and replicate the same writing format.
Modern Graduate Student Resume Templates
The working world that you enter after graduating is different than it was only a few years ago. It is now not uncommon for recruiters to use technology to screen resumes before a human ever looks at it. Of course, this means you need to know how to appeal to an objective computer if you want to have a chance with a subjective person. Review these
modern
graduate Student resume templates.
What To Say in Your Resume
Studies have shown that you usually only have
six seconds
to catch the attention of employers before they move on to another resume. This means the content of your resume needs to be perfect. Use graduate student resume templates to learn the best information to include for your chosen industry specifically.
Contact Information

List your full name, your mailing address, phone number, and a professional email address at the top of your resume. You can list your state and city instead of a full mailing address.

Keep your contact information small and brief.
Summary

The first section of your resume should catch readers' attention, hook their interest, and then quickly guide them to the next section

Include either three bullet points or three sentences

The summary section should include information from throughout the rest of the resume, including skills and work or education information
Skills

Remember that certain types of resumes will emphasize this section more

Include four to eight bullet points for a chronological resume, and slightly more in a functional resume or combination resume

Only include skills that relate to the job you are applying for directly
Work Experience

In a chronological resume, you should list at least three jobs and the responsibilities that you had when you were working. Start with the most recent and go backwards from there.

Current positions should use present tense and all others should use past tense.

The first word of every bullet point should always be a strong action verb.

In functional resumes, you may have to list internships, school jobs, or volunteer jobs to fill this section out entirely.
Education

The education section should be brief and easy to understand at a glance.

The only information that you need to include is your school, type of degree, and graduation date. An expected graduation date is acceptable.
Why You Should Use a Resume Builder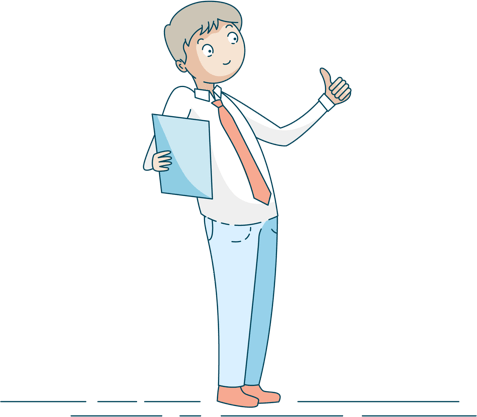 If you are still not sure how to get started on your resume after reviewing graduate student resume templates, you are in luck. There is one more tool that you have available to help you create a standout document. This tool is the
resume builder
. It is different from templates because it provides a more direct type of guidance. You enter your information and it creates the formatting automatically. You can benefit by using a resume builder by:
• Having the best resume template selected automatically
• Eliminating every potential for formatting errors
• Strengthening your resume writing skills
• Making the writing process faster and simpler