Use a Template to Create the Perfect Resume
Writing your resume is one of the first steps you'll take on the road to your new career. It is also how you'll make your first impression with a potential employer. Getting it right takes time and focus, but thankfully, there are many resources available to help you succeed.
If you're struggling with starting your resume, templates are a great place to start. A template will provide you with a readymade design, structure, and content. Some are are even tailored to a certain profession.
How to find a template that works for you. Hloom.com provides more than 200 professional resume layout examples. These templates are free to download and come in a variety of designs.
How to use a template. About.com notes that it's best to use a template as a "starting point." If you find one with readymade content, be sure to rework it so that it is original and accurately reflects your own experience.
How to make it your own. Even when using a template, you can still make changes to ensure your resume stands out. U.S. News & World Report recommends changing the font or switching up how your experience is listed.
Job Readiness Checklist
Are you ready to start your job hunt, but don't know exactly how to get going. Follow this readiness checklist to prepare for the ups and downs of launching your career.
Reach out to the Job Accommodation Network (JAN). JAN is a multi-function organization that provides guidance to employers, federal agencies, and people with disabilities.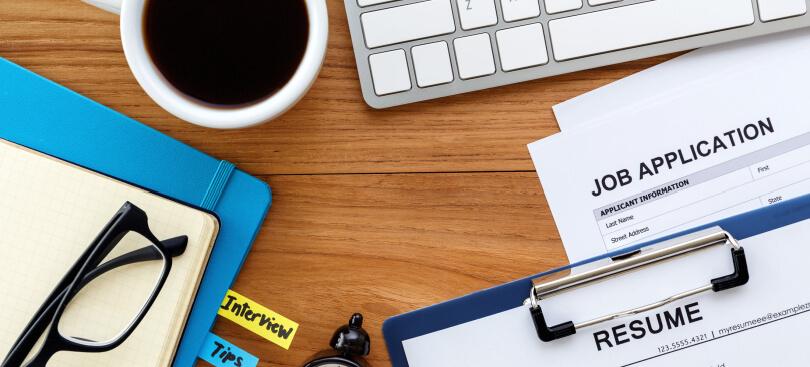 Participate in a virtual employment workshop. Action for Blind People is a UK organization that addresses the needs of visually impaired people. It offers several videos with employment advice:
What work gives me
How I got into work
The dos and don'ts of applying for a job
Where to look for work
Choosing your career
First impressions in interviews
Find a job. AFB offers several sections of articles which address issues that might come up in your search:
Write a great cover letter. When applying for an opening, you'll want to send a cover letter with your resume. About.com provides advice to help you create one that will catch a potential employer's attention:
Prepare for interviews. Few experiences are more nerve-wracking than going on an interview. The Minnesota Department of Employment and Economic Development offers advice specifically for the visually impaired on what to do before, during, and after an interview.
Learn the ins and outs of networking. Sometimes getting a job is all about who you know. If you aren't familiar with tapping into your network of friends, family, former colleagues, and everyone in between, HelpGuide.org offers tips so that you can hone your skills.
Get Help Paying for College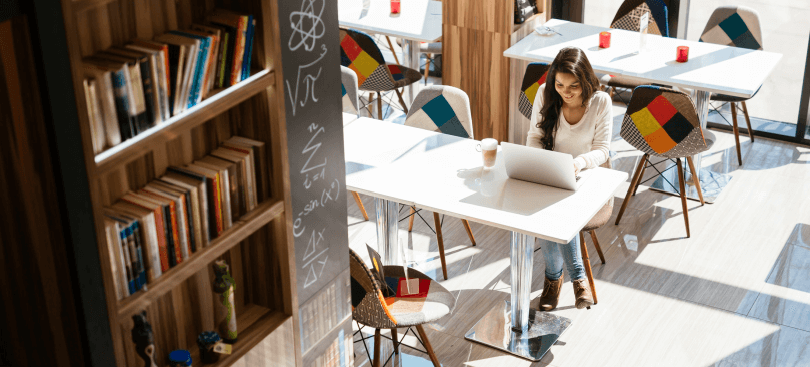 Many scholarships are available to people with visual impairments who are seeking to continue their education. Here is a listing.
Find Your New Job
Ready to start your search? Use one of these resources to find a position in your desired area or field.
AFB's Job Listings – AFB provides this regularly updated list of opportunities.
ACB's Job Connection – With this site, ACB offers easy access to vacancy information.
NIB's Careers with Vision – Find out what opportunities are available under the NIB umbrella.
USA Jobs – Search available positions on the Federal government's official site.
Getting Hired – This site lists opportunities for individuals and veterans with disabilities.
CareerOneStop – Search by state and take advantage of other resources provided by the Department of Labor.
CareerJet – Use this employment search engine to find opportunities throughout the country and around the world.
ChronicleVitae – Locate openings in higher education.
Monster – Search and apply for jobs using this popular resource.
Monster – Search and apply for jobs using this popular resource.
Indeed – A quick and easy way to find openings in your area.