Advantages of using our Free Cover Letter Builder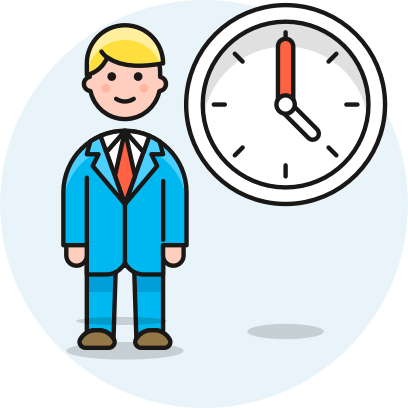 Save time

Simply answer a few survey questions, with multiple-choice options, and you'll unlock a customizable cover letter in less than five minutes.

Do you have a specific job in mind?
What skills make you a good fit?
What is your working style?
How many years of experience do you have?
Are you in school?
Did you graduate college?
Choose your top three strengths.

Pre-built templates

No more fumbling over the width of your margins or puzzling over which font to choose. Our builder features 15 customizable templates with an array of screen-friendly fonts, optimized font sizes, and easy-to-read layouts.

Simply choose your favorite design, select one of 10 recruiter-approved fonts, and have an impressive cover letter.

Job-specific

We partner with resume writers and recruiters to craft job-specific letters for each unique job opening.

You will get a carefully crafted cover letter that focuses on the unique requirements of the job that you can further customize to reflect your unique strengths.
4 Steps to a Job-Winning Cover Letter
STEP 1

Choose a template
Customizable templates created by skilled designers.
Career and screen-friendly font types and sizes.
Tell us your working style we will reflect it in your first draft.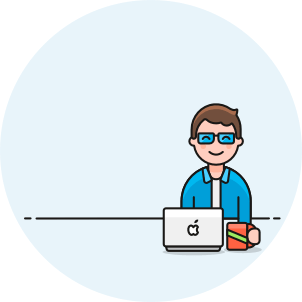 STEP 2

Answer a few questions
Tell us your goal job and we will suggest pre-written paragraphs.
Choose up to three skills and we will automatically add them to your draft.
Share your experience level and we will highlight your years of experience.
Tell us your working style we will reflect it in your first draft.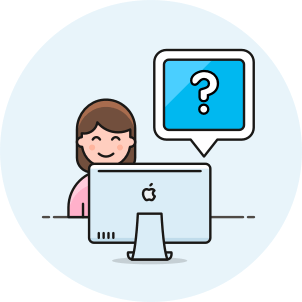 STEP 3

Personalize
Edit the suggested letter to suit your experience.
Add special details or career-related accomplishments.
Fully make the cover letter your own.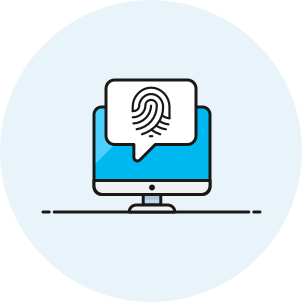 STEP 4

Download and share
Save your letter in txt., pdf, .docx or .svg format.
Make endless edits and copies for each job application.
Pair with your resume and apply to your next job.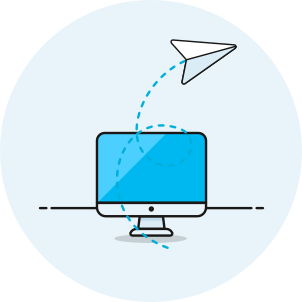 Our Customers Love Us

It is a great tool that you can build on and personalize to create your own perfect cover letter.

Excellent service, various products, easy to use, helped me get the job I wanted. When I go to cancel, no hassles, easy communication, fast, efficient –– good company this.

This company is great for creating a resume or a cover letter when seeking employment. I spoke with Sally and she was excellent and assisted me with great knowledge.

A great service to use –– I found that it was easy to create a cover letter and resume. Also, they have excellent customer service.
Save Time –– Start your Cover Letter
Dive straight into your job search with a ready-to-go cover letter in minutes using our Cover Letter Builder. Use our pre-built cover letter to shave hours off meticulous formatting and story-telling plans.
Build your Cover Letter
Cover Letter Builder FAQ
Do I need a cover letter?
You should absolutely include a cover letter in your application! Don't make the common mistake of thinking your cover letter is an optional addition to your resume.
Although only 26% of recruiters read cover letters, those same recruiters admitted that the cover letter was a significant factor in approving applications for further review. Failing to include a powerful and personalized cover letter could cost you one in four job opportunities and limit your job search.
What are the four parts of a cover letter?
Your cover letter consists of these four major sections:
Contact information: This customizable section puts your name front and center. If your cover letter successfully quantifies your resume, your contact information is easy to locate for immediate follow-up.
Introduction: You have two sentences to convince a hiring manager to keep reading and give you a chance. Your introduction cherry-picks one aspect from your resume and expands on it, tying that information to the requirements of the job and clearly stating how you can be a strong addition to a team.
Body: Once you sway a hiring manager to keep reading, you use the body of your cover letter to provide proof. Use real examples of previous accomplishments and clearly explain how your success can carry over to the new job. Finding a strong job candidate is like picking though puzzle pieces –– make the puzzle easier for hiring managers by putting some of the pieces together, so they can see you, the candidate, more clearly.
Conclusion: If you held the attention of a hiring manager this long, thank them for their time, remind them why you'd like to work for them, and share your availability schedule.
If you'd like to learn more about how to successfully tailor these four cover letter parts and are not sure how long should a cover letter be, visit our cover letter writing guide. We share section-specific strategies and examples to help you write a compelling cover letter.
How do you start and end a cover letter?
You start and end your cover letter with a pitch –– explaining how you are the best candidate for the job.
Your first paragraph introduces the pitch. You can use an example of a related success, tie in a professional struggle that resulted in a deeper understanding of your career, or explain how your passion for a cause led to you applying for the role.
You end your letter by tying back to the pitch and reintroducing your sincere interest for the open position. This creates a nice callback to your introduction and adds finality to your cover letter.
You can get a helping hand in this process by using our Free Cover Letter Builder. Our Builder auto-selects the most influential introduction and ending for your cover letter based on the information that you share. However, you can click each section and scroll through multiple pre-written paragraphs until you find the perfect statement that reflects both your voice, personality and experience.
How do I write a unique cover letter?
Our Cover Letter Builder walks you through every step of personalizing your cover letter. You choose from a variety of different skills, work styles, experience levels and dedicated tasks to ensure that you tailor your letter uniquely to your professional background.
Since we offer multiple ways to combine these topics, no one letter is the same.
How can I make a cover letter for free?
Our Free Cover Letter Builder features multiple download formats: Adobe PDF, Microsoft Word docx., SVG format, and our free Plain Text format.
To save your free cover letter examples, click the Download drop-down menu near the top of the right-hand menu, and choose the "Plain Text" option.
How else can this builder help me?
We genuinely believe that our Free Cover Letter Builder is the best in the industry. You can find all of the following features:
Choose from dozens of customizable templates.
The automated process lets you focus on yourself.
Click and move paragraphs.
Add or delete sections as needed.
Suggested paragraphs for career gaps or layoffs.