Americans with Disabilities Act (ADA)
21st Century Communications and Video Accessibility Act (CVAA)
Rehabilitation Act
Communications Act
Fair Housing Act
Early Hearing Detection and Intervention Act
The Dos and Don'ts of a Successful Job Search
A great way to increase your chances of landing a position is to be prepared. Follow the readiness checklist below so that you can hit the ground running:
Do know your value. It's important that you know just how valuable you are to the workforce and to potential employers. Before your interviews, read EHSToday.com's "The Benefits of Hiring and Working with Deaf Employees" for a big confidence boost.
Don't skip a skills assessment. The Department of Labor's Employment and Training Administration offers several resources to help you find the right career:
Do cover your bases with the "Employment Toolkit." HLAA offers this great toolkit, which presents comprehensive advice on getting hired. It provides interview strategies, communication tips, advice on dealing with "adverse situations," and much more.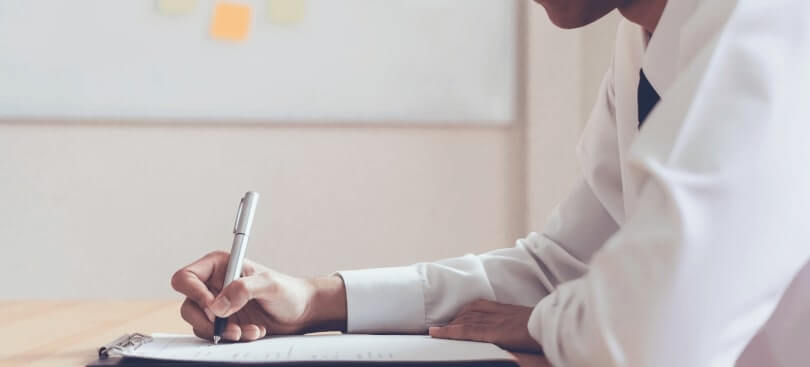 Don't be afraid to suggest accommodations to employers. Some employers may not be aware of the accommodations that are available for employees with hearing impairments. Share the "Accommodation and Compliance Series" with potential employers to make it easier for them to educate themselves.
Here are additional resources about accommodations and working with hearing impaired employees:
Do write a killer resume. Deaf Action Center created an excellent seven-part video series on resume building. Viewers are guided through each video via a sign language interpreter:
Use Scholarships to Pay for Your Higher Education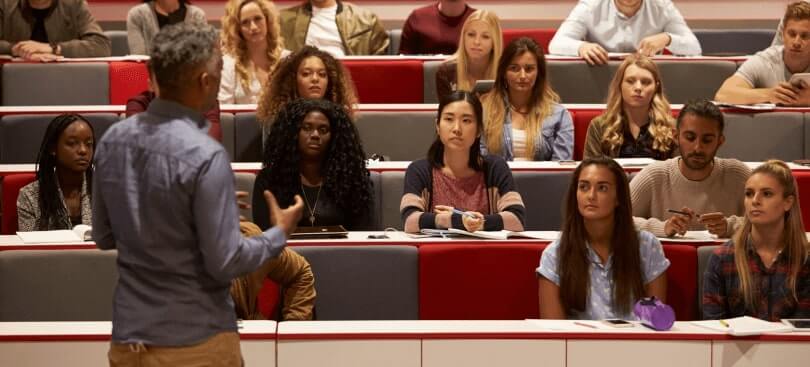 Many scholarships are available to hearing impaired students. Here is a selection of possibilities:
Accept a Helping Hand – Use Employee Assistance Resources
As you tackle the job market, you may need a helping hand. There are many organizations available to assist you in navigating this challenging process:
CareerOneStop's Service Locator – Find workforce services in your area using this searchable database provided by the Department of Labor.
Goodwill Career Center for the Deaf and Hard of Hearing – Operating out of New Jersey and in conjunction with the Jewish Vocational Services of Metrowest and the NJ Division of Vocational Rehabilitation, this organization provides "assessment, assisted technology and employment services for individuals who are deaf or have a hearing loss."
American Speech-Language-Hearing Association – Take advantage of resources on how to look for employment and career development or search the organization's listings.
Humanim's Deaf Services – Located in Baltimore, this organization provides job training and other vocational support services.
Deaf in Government – For federal employees with hearing impairments, this resource helps to foster barrier-free work environments.
National Technical Institute for the Deaf – Students at NTID receive top-level training and placement help from the school's Center on Employment.
Minnesota Employment Center – MEC works with job seekers with hearing impairments to match them with positions.
Work, Inc.'s Deaf Services – This organization provides a variety of services including assessments, skills training, and career development.
e-Michigan Deaf and Hard of Hearing – This site provides a variety of information and resources to help visitors develop a successful job search strategy.
Government-provided Services for the Deaf and Hard of Hearing – Many state governments have set up state-funded rehabilitation and vocational services for the hearing impaired. Here are a few examples:
Search Job Listings for Your Big Opportunity
Your new job awaits! These well-known job boards offer great places to start your search:
ChronicleVitae – If you're interested in working in higher education, you may be able to find a position using this database.
Deaf Unity – This site lists available opportunities from around the world.
DeafEd.net – Find open positions in deaf education.
Glassdoor.com – More than just a job board, this site provides company reviews, salary information, company photos, and more.
Juju.com – Search this site's listings to provide opportunities tailored for the hearing impaired.
Schools and Programs for Deaf and Hard-of-Hearing Students – Gallaudet University provides this helpful list. Visit the schools' websites to check for career opportunities.
USA Jobs – To find a position with the Federal government, use this database.