The Dos and Don'ts of a Successful Job Search
A great way to increase your chances of landing a position is to be prepared. Follow the readiness checklist below so that you can hit the ground running:
Do know your value. It's important that you know just how valuable you are to the workforce and to potential employers. Before your interviews, read EHSToday.com's "The Benefits of Hiring and Working with Deaf Employees" for a big confidence boost.
Don't skip a skills assessment. The Department of Labor's Employment and Training Administration offers several resources to help you find the right career:
Do cover your bases with the "Employment Toolkit." HLAA offers this great toolkit, which presents comprehensive advice on getting hired. It provides interview strategies, communication tips, advice on dealing with "adverse situations," and much more.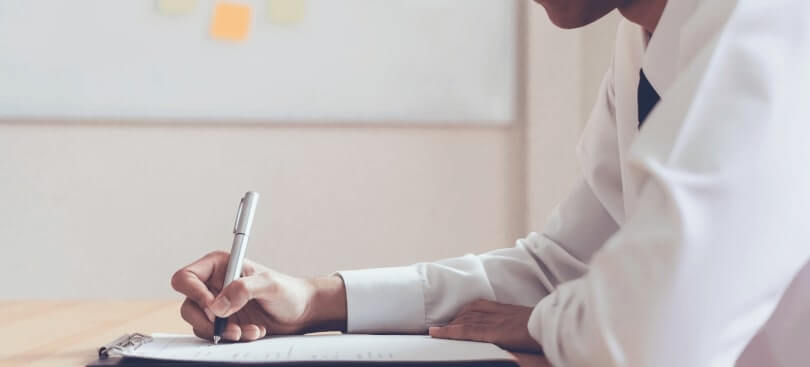 Don't be afraid to suggest accommodations to employers. Some employers may not be aware of the accommodations that are available for employees with hearing impairments. Share the "Accommodation and Compliance Series" with potential employers to make it easier for them to educate themselves.
Here are additional resources about accommodations and working with hearing impaired employees:
Do write a killer resume. Deaf Action Center created an excellent seven-part video series on resume building. Viewers are guided through each video via a sign language interpreter:
Use Scholarships to Pay for Your Higher Education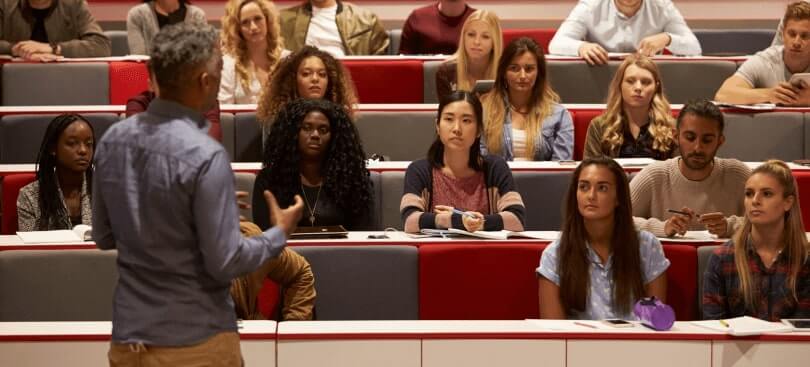 Many scholarships are available to hearing impaired students. Here is a selection of possibilities:
Search Job Listings for Your Big Opportunity
Your new job awaits! These well-known job boards offer great places to start your search:
ChronicleVitae – If you're interested in working in higher education, you may be able to find a position using this database.
Deaf Unity – This site lists available opportunities from around the world.
DeafEd.net – Find open positions in deaf education.
Glassdoor.com – More than just a job board, this site provides company reviews, salary information, company photos, and more.
Juju.com – Search this site's listings to provide opportunities tailored for the hearing impaired.
Schools and Programs for Deaf and Hard-of-Hearing Students – Gallaudet University provides this helpful list. Visit the schools' websites to check for career opportunities.
USA Jobs – To find a position with the Federal government, use this database.