Report Cover page templates: fully customizable Word samples
Download professional editable templates for business documents
Report Cover Page is the first page of a document, and it displays its title. It is a page that tells reader main information about the document: what it is about, who wrote it, when, etc. The format will vary depending on the purpose and the audience, but you usually will want to inluce the author, file name, file version, and the date.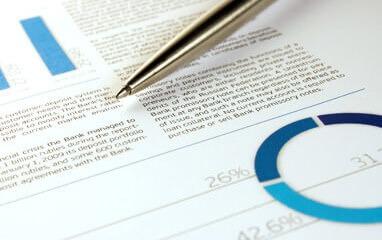 Cover Page Templates below are very formal and professional. You may use them as business or project title template, professional reearch title page, annual report title page, or proposal cover page. They are designed in Microsoft Word, all US letter size, you can easily change the page size to be A4 if you are in Europe. If you are looking for something less formal, please check other types of free report cover templates we have.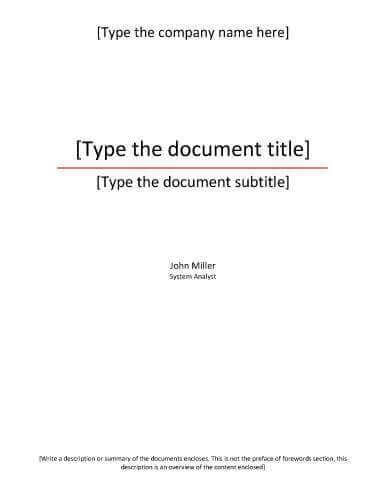 Description:

Very simple basic corporate cover page.

Size:
44 kB
Format:
docx
License:
Creative Commons
Downloads:
1,403
Type:
Free Download
Uploaded:
2013-05-16 09:58:04 / 3030
Other printable Report Cover Templates in Word
Annual Report Cover Page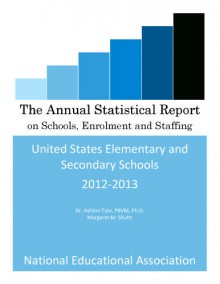 Financial report blue color theme.
Purple pattern formal design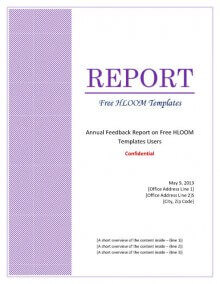 Professional and elegant neutral corporate design. Easily change pattern color to match your corporate style.
Blue Annual Report title page template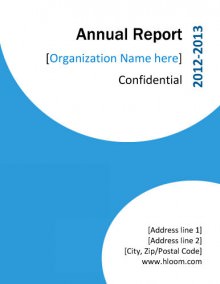 Multi-purpose flexible corporate design.
Formal Design with blue vertical lines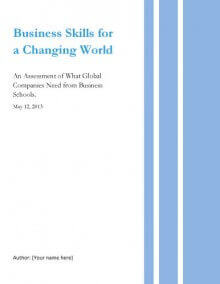 Neutral formal corporate theme. The color of blue sidebar can be easily changed to match your corporate style.
Dark Blue Weaves Research Report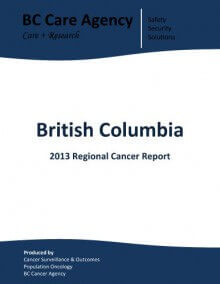 Research report cover sample idea with curvy header element.
Purple circles Abstract template design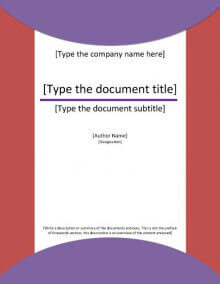 Geometrical simple and neutral design.