144 Examples in Word and Excel
Free Invoice Templates
Definite Guide to Invoicing to give you a head start on creating your own invoice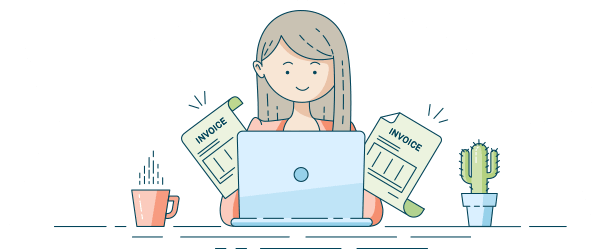 Making an invoice can be very confusing. What must be included? Are invoices legally binding? Should I charge tax? What kind of invoice do I need?It isn't that there is no help online; it's that there is too much. An internet search for
"how to make an invoice"
returns more than
85 million
results – some helpful, if you can find them, and others… not so much.Enter Definitive Guide to Invoicing. We talked to legal experts, studied authoritative publications, and made our own extensive independent research, all to make invoicing clear and simple for you. We also painstakingly prepared 144 professional invoice templates to give you a head start on creating your own, and all for free! You can also
build your resume
.

What is an invoice?
An invoice is a request for payment – a detailed bill – for goods or services rendered.
The definition, according to
Black's Law Dictionary
is:
invoice, n. — An itemized list of goods or services furnished by a seller to a buyer, usually specifying the price and terms of sale; a bill of costs.
According to the
Oxford Dictionary
is:
invoice, n. — a list of goods sent or services provided, with a statement of the sum due for these; a bill.
How does an invoice differ from a bill?
Both an invoice and a bill are demands for payment of goods or services but they carry slightly different connotations as you can see in these Merriam-Webster Dictionary definitions:

Bill
: an itemized account of the separate cost of goods sold, services performed, or work done:
invoice
"The distinction between these two words is actually more a matter of custom and the business being transacted", a professional editor with expertise in etymology, lexicography and dictionary construction explained. For example, an attorney charges for billable hours. Work that is commissioned often comes with an invoice. At a restaurant, you get a bill for items already delivered and for which payment is immediate. From a supplier, you get an invoice for goods ordered or received and for which payment is expected.
How does an invoice differ from a receipt?
An invoice is a request for payment. It is sent by a seller
before
a product or service has been paid for.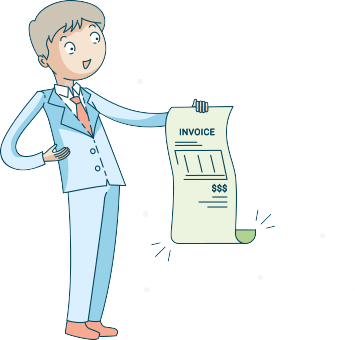 A receipt is a record of payment. It is sent by the seller
after
the item has been paid for as proof of purchase.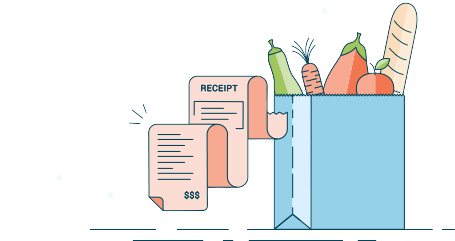 How to make an invoice
It may be hard to believe but there are
no mandatory
—
legal
or otherwise – items that must be included on invoices. That is likely due to the fact that invoices themselves are
not considered legal documents
. There are, however, widely accepted "best practices" of what to include, which are aimed at making sure you get paid by helping your customer or client understand exactly what the bill is for. Incomplete, incorrect, or unclear invoices
could remain unpaid until questions about them are answered
. So, it's important to include:

the word "Invoice" prominently
The name of the person or company expected to pay
Your name or the name of your company
Your logo
Your contact information
A line-item list of goods or services provided and their costs
An invoice number
The date the invoice is issued
Additional fees, if any (i.e. shipping costs, taxes)
The total amount due
A helpful way to understand why to include any of those items on your invoice is to turn the tables: imagine you are the one receiving it.
What information would you need before you could pay for goods or services? Here are the questions you would likely ask if you received an invoice – and tips on what you can do to keep your clients or customers from asking the same questions:

What is this?
Put the word "invoice" at the top of the page so you customer knows immediately what they are looking at.

Who sent this invoice and how can I contact them if I have a question?
Include your name or your company name, postal and email address, phone number, and any other information your customer might need to get in touch with you.

What am I being asked to pay for?
Include a line-item list of the goods provided or services rendered and the cost for each as earlier agreed upon.

When was this invoice made?
Include the date the invoice is issued.

If I have a question or problem, how will the seller know what invoice I am asking about?
Give each invoice a unique number so it can be easily referenced. You can
number your invoices
any way that makes it easy for you to keep track of them.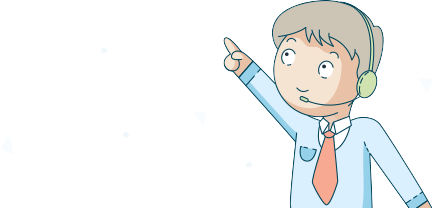 What's the bottom line? How much do I owe?
Make sure the total cost is on your invoice and is clear to the buyer.
How and where can I pay this invoice?
Include details and the necessary information on how you want to be paid. Keep in mind, the easier you are to work with – and pay – the more return customers you will get.

Is it for me?
Make sure the name of the person or company expected to pay is on your invoice.

Is this invoice legitimate?
Use a logo if you have one, as it makes you look more professional and it increases your chances of getting paid by up to 300 percent, according to due.com, an online invoicing and time-tracking company that
studied 250,000 invoices and their results
.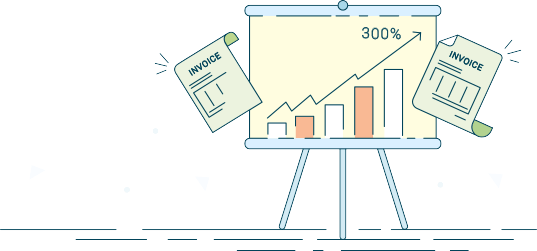 How long do I have to pay the invoice?
Don't leave the payment due date up to your client. It's
best to avoid wording like "payable on receipt"
because people often misinterpret that to mean "pay whenever." Be specific. Give them a number of days they have to make the payment. If you use the trading term Net 30– or 10 or 15 or 60 — (the numbers representing the number of days the client has to pay) or any of the
many other payment terms
, make sure you can afford to wait that many days to be paid.

What are these other charges on here?
Be clear and concise in labeling shipping, handling or other fees as well as sales tax or
value added tax (VAT)
if applicable. Include a sales tax for taxable items sold to in-state buyers. It's legally required but complicated because
sales tax rates
, as well as what is considered a
taxable item
, vary by state and even by cities within a state. The
Marketplace Fairness Act
, a bill that would change that ambiguity by requiring remote (online) sellers to collect and remit sales taxes
based on where their customers live
, has been languishing in the U.S. House after being passed
overwhelmingly
by the Senate in 2013.
Tips for getting paid more quickly
When Freshbooks
looked at their data around invoice payment terms
to learn which wording was best for getting paid on time, main takeaways were:

Be polite
Simply saying things such as "please pay on time" and "thank you for your business" will increase your chances of getting paid.

Be specific about the due date
Using a term like "due on receipt" to many customers often translates to "pay when you can". A more specific "due in 21 days" or "please pay by August 3rd, 2016" is clear and much more effective.

Charge interest for late payments
If you decide to charge interest for late payments, be polite there, too. Chose wording like, "Thank you for your business. Please process this invoice within 21 days. There will be a 1.5 percent interest charge per month on late invoices."
You can also spare yourself the headache of chasing down payments by agreeing on a time frame with your client before you even start work or provide goods. Experts agree that the invoice should be raised immediately and the payment terms agreed upon in advance.
Are invoices legal documents?
The simple answer is no, an invoice itself is
not a legal document
.Here's why:An invoice was first considered a non-legally binding agreement in 1875, when, concerning a wheat sale, the
United States Supreme Court ruled
, in part, "An invoice is not a bill of sale, nor is it evidence of a sale. It is a mere detailed statement of the nature, quantity, and cost or price of the things invoiced."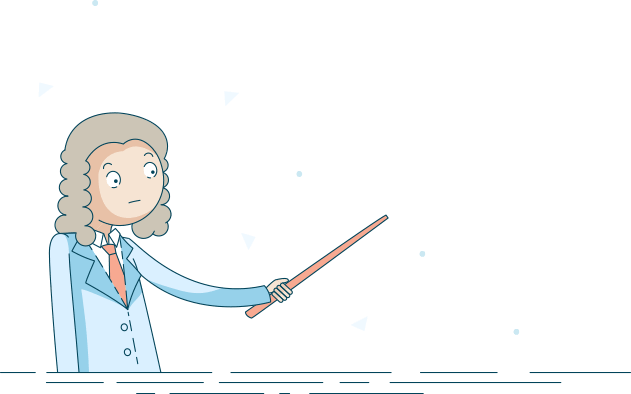 Modern day lawyers agree."An invoice in and of itself is not a "legal document," according to attorney
Paul St. Marie
of the St. Marie Law Firm Co., L.P.A. "It is simply a request for payment, no different than if you asked someone for money," he said."An invoice is not legally binding because it is not a contract," Todd C. Scott, an attorney and legal ethics expert with
Minnesota Lawyers Mutual Insurance Company
, agrees. "An invoice is simply a correspondence from the business to the client informing the client what services were performed on their behalf and/or what goods are being provided."
But just because they are not legal documents it does not mean there is no recourse for non-payment.
Barbara Weltman
, an attorney, author, public speaker and the president of Big Ideas for Small Businesses Inc., said, "An invoice is a reflection of the terms you agree to in a
binding contract
. If the invoice goes unpaid and you pursue legal action, you're really suing for breach of contract."In other words, in order to be a legal document, it has to fulfill the requirements of a legal contract and therein lies the rub. The legality of contracts is so difficult to interpret there is a branch of law called
contract law
.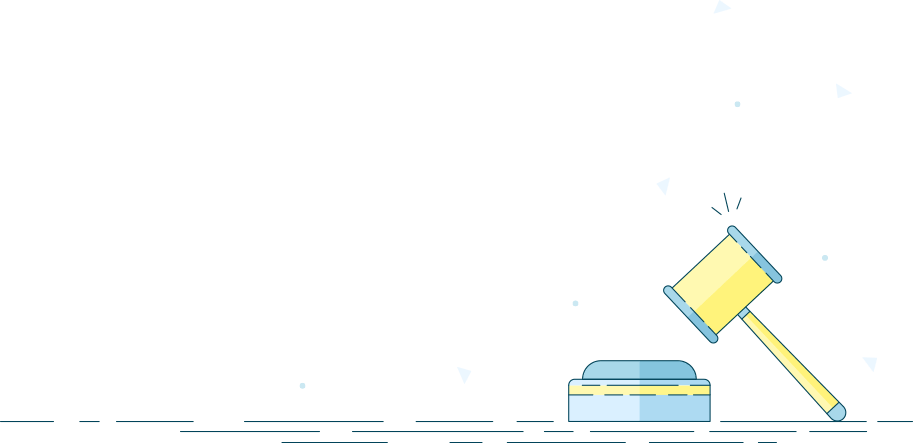 Can I revise an invoice?
Yes. There likely will come a time when you have to correct an error you made on this first invoice. Whether you forgot to charge for something or forgot to issue a credit, you can send out a
revised invoice
. Make it clear to your customer that the original bill has been changed, and keep your own records in order by doing these things:
Change "Invoice" to "Revised Invoice".
Change the date of the revised invoice.
Give it the same invoice number but add an "R" at the end. For instance, invoice 2928 becomes invoice 2928R.
Highlight what charges have changed or have been added. You can do that by changing the color of the font, increasing the size of the font, boldfacing it or underlining it.
Change the "total amount due" and extend the due date if necessary.
Include a cover letter explaining what has changed.

Free Invoice Templates
There are many different invoicing solutions – invoicing software, online invoice makers, CRM… But if you are a small or a medium-sized company and don't issue many invoices, a simple invoice template is much easier and quicker (not to mention it's free).
What are the main benefits of using an invoice template?

Full control of the way your document looks

If you already know how to work with Microsoft Office, there is no learning curve

It's free forever
Creating an invoice from scratch could take a lot of time. Making tables, aligning components, choosing proper fonts and colors, creating formulas to get your data automated… That's a lot of work! Good news is, we've done all the donkey work. Our samples provide basic structure and layout, so all you have to do is fill out the blanks. Below you will find 144 free invoice templates:

| | |
| --- | --- |
| 38 | generic blank invoice templates: neutral and traditional, elegant and professional (19 designs in MS Word, and 19 in Excel) |
| | |
| --- | --- |
| 106 | invoice templates for specific uses |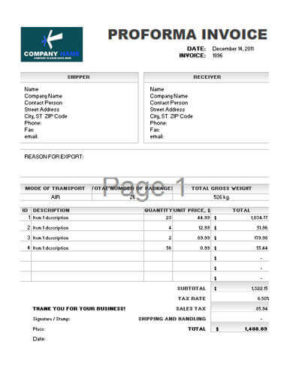 Proforma Invoices
A proforma invoice, also known as a preliminary invoice, is a quotation of what the proposed goods or services will be and what they will cost. It includes all the details of the buyer and seller, as well as descriptions of the goods involved in the transaction. If everything in the proforma invoice is agreed upon, the commercial invoice that will follow will be the same. If the amount or cost of the goods or services is renegotiated, the commercial invoice will reflect those changes. Continue to see
8 Proforma Invoices Templates
.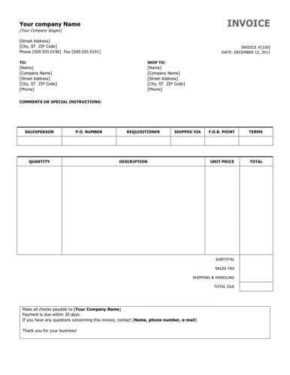 Commercial Invoices
A commercial invoice is what's commonly referred to as simply an invoice. Also called a sales invoice, a billing invoice, or a purchase invoice, it provides all the details of the transaction between the seller and the buyer. Continue to see
23 Commercial Invoices Templates
.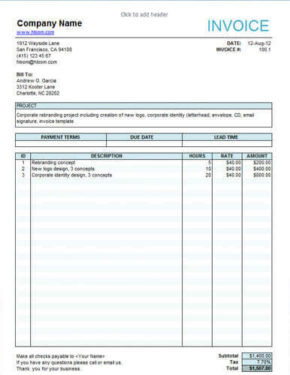 Freelance Invoices
A freelance invoice is designed to be used by people providing work in fields such as graphic design, photography, copywriting, computer programming, website design and development, consulting, video production, and translation. Although it is much like a service invoice, it offers ways to charge for services arrived at through different measures. For instance, freelancers could charge by the word, by the number of images, or by the length of a finished product. Continue to see
8 Freelance Invoices
.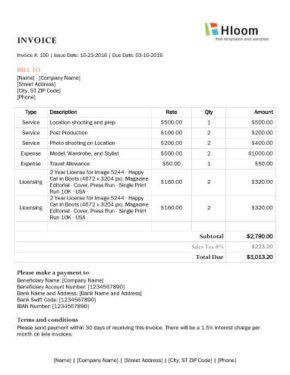 Photography Invoices
Essentially same as freelance invoice templates but made with typical photographer billing scenarios in mind: lump sum, flat rate, itemized, hourly, with or without licensing. 4 layouts, each in Microsoft Word and Excel. Continue to see
8 Photography Invoices
.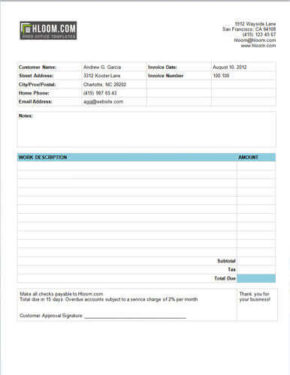 Service Invoices
A service invoice is used to bill for professional and non-professional services, such as consulting, child care, or tutoring. It is not to be used when billing for tangible objects. It is useful to reflect different services that are billed at different rates or partially billed. Continue to see
18 Service Invoices
.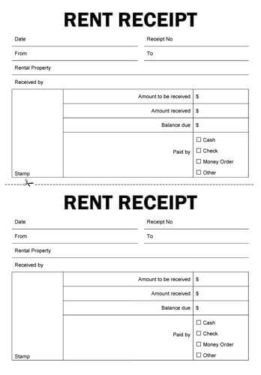 Rent Receipts
A rent receipt, also called a rental invoice, is given by a landlord to a tenant as a record of rent received. Although not legally required in every state, it is a good idea to provide one in the event of a dispute. Continue to see
10 Rent Receipts
.